Build A Career
Everything you need to land job
Explore Skills
See how varies skills you have
Gain A Skill
Focus on what's you need
Share knowledge
Discuss and get clear knowledge
"I joined SCALive's C/C++ course and it was a great learning experience. The trainers are very knowledgeable and they provide a lot of practical insights that helped me become a better programmer. The course content is comprehensive and easy to understand. I would definitely recommend SCALive to anyone looking to improve their programming skills."
~ Yachna Patle ~
"I have attended multiple courses at SCALive and I can confidently say that they are the best in the industry. The trainers are highly experienced and knowledgeable, and they provide a supportive and encouraging learning environment. I would highly recommend SCALive to anyone looking to learn programming from the best."
~ Tanu Sharma ~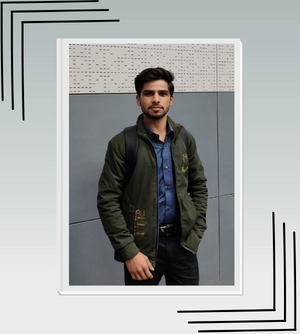 "Best it town for learning programming languages and many other cutting edge technologies which are leading the front nowadays. Hats off to Sachin sir for being able to know this many things and be able to deliver it to students with all the depth that is required"
~ Sandeep Singh ~
"I am a student of Paramjeet sir and he is the best faculty. And i got much more in the field of programming because of Paramjeet sir. SCA is a best programming institute in Bhopal.Team Member are very helpful."
~ Nandini Vishwakarma ~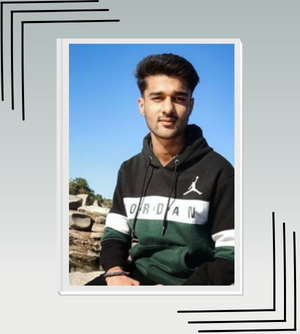 I think there was a very good experience of all time . Paramjeet sir is very good in communicating to student and explination is also very good also SCA team member are very suppoting. If anyone new want to enter this coding arena SCA is a good start.
~ Karan Dangi ~

Self Paced Video Courses
Our self-paced course offers a great opportunity for anyone who wants to learn new skills or gain knowledge in a particular field. Our course also comes with personalized support from our experienced instructors.
Our Technical Instructors
Our technical instructors provide a valuable source of support for our customers. They are highly experienced in their respective fields and can help our customers understand complex topics quickly and easily.
Courses With Certifications
With a certification, you can demonstrate your knowledge and skills in a particular area of expertise, and show potential employers that you are qualified for the job.